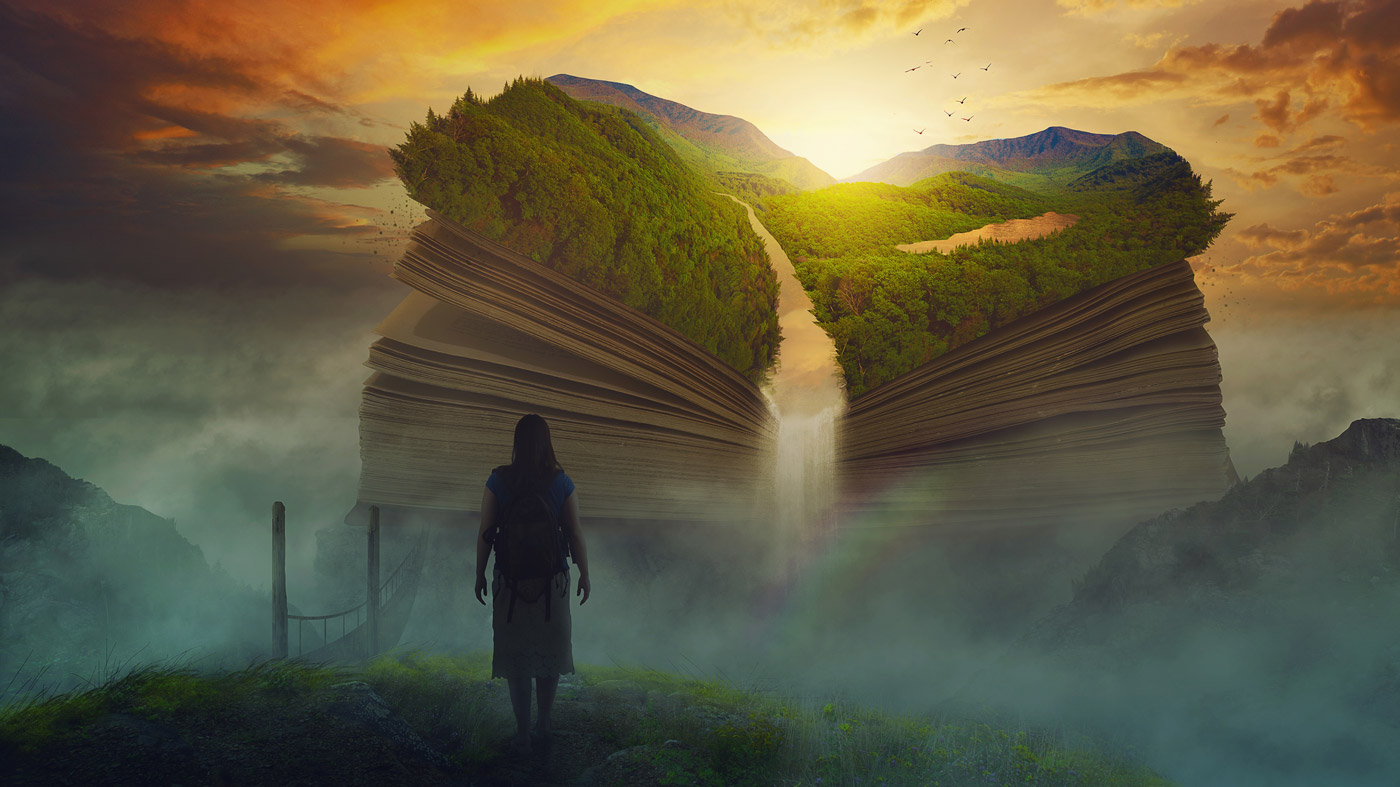 About Bible Study Together
Bible Study Together is a ministry of Create Disciples Inc. Our goal is to provide resources that enable people to read through the whole Bible together. Our tools target people of all ages with various levels of time commitments. As a result, a busy husband can read with a busy wife and a young teenager can read with their grandparents. We actively work with home groups, churches, schools, and various organizations to build communities of discipleship by connecting people in God's Word. Some of our tools currently include our unique Bible reading plan, printed study guide, mobile web app, and printable study journal pages. In the next season, we hope to start building native apps for both Apple and Andriod devices. The native app will take our work to a whole new level connecting people not only in their personal Bible study but also in prayer. If you would like to get involved in what we are doing check out some of the ways you can help:
Sign up below to stay informed
Share our website on Facebook and other Social Media
Tell church leaders about the Bible Study Together Project
Organize a group to go through the Bible with us
Help support the whole project financially (We are a 501c3, go here to make a donation)
Mission Statement
Create Disciples is devoted to producing resources that develop obedient followers of Jesus and the building of life-transforming Christian relationships.
Focus of our Ministry
Our picture of Christianity dynamically shapes the way we do ministry. All too often Christianity becomes reduced to intellectual knowledge, a social club, or a charitable group to help those with physical needs. We believe Christianity is much more! It is a vibrant life united to God through Jesus Christ that empowers us to reflect God's character on the earth. As a result, when we do ministry we are not working to equip people to win intellectual arguments but to help people understand how their Bible can be used to set them free from sinful habits. Likewise, we are not promoting social clubs centered around games and activities, but helping people to build each other up with honesty, love, and respect. Though we don't seek to feed the poor as an organization, we believe that each person moved by God will actively love those in need. Therefore, we help people learn how to develop a walk with God that compels them to meet others needs. Overall, our ministry is focused on helping people obtain the necessary ingredients to reflect God's character in this life.
Ministry Toolbox
We are a fully equipped video producing, graphic designing, audio recording, print producing, website developing, app programming, photo shooting, book writing, and spirit led organization that is zealous to build the kingdom of God. We believe each person is different and that everyone learns in different ways. As a result, we seek to use the full breadth of our skills to create disciples of Jesus Christ.
Ministry Needs
One of our greatest needs is to help us build connections to people and churches. We have already been developing tools and resources for several years, but if people don't know about them, they won't be blessed. We are also looking for people with professions skills and experience for consulting purposes and for volunteering alongside us. Currently, we only have part-time workers in the organization and we could do so much more with additional funding. If you have been blessed by our ministries and would like to see more consider making a donation (we are a 501c3 so donations are tax-deductible).
Christian Beliefs
Create Disciples Inc is a Christian organization that believes the Bible is our authoritative measure of truth. We are an interdenominational organization that centers on core Christian truths that empower us to live in God-glorifying ways. If you would like to know more about what we believe you can read the following article. Click here to read our statement of faith.