Best Bible App to Bond with God
Build your Community of Bible Reading and Prayer!
Lost in the Noise?
Distractions don't have to keep you from God's word. Our revolutionary Bible app is designed to facilitate a profound connection with God by enabling you to read the Bible and pray daily with your fellow believers.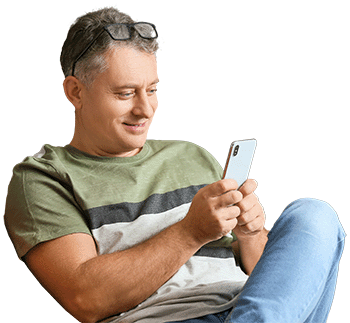 Experience God with our Free App
Our free Bible app helps you create a rhythm of connecting with God in His word. It leads you through the whole Bible using our unique Bible reading plan. This plan utilizes chronological order and cross-referencing to show how the new testament fulfills the old. It's loaded with maps, videos, and questions to help you bond with God each day. Likewise, our Bible app also has prayer tools to manage your requests and keep you from distraction while conversing with God. These powerful tools are tied together by our app's private group features. Your group can answer our Bible study questions and share prayer requests without ever leaving the app.
Become a Christian that inspires your people to
Find Fulfillment
in fellowship with God!

Available Everywhere
for FREE
Available Everywhere
for FREE
Our free app can be installed on any type of mobile and desktop device. You can run our app from the web or download it from the Apple App Store, Google Play Store, and Amazon App store. Get the best Bible app by clicking your button below!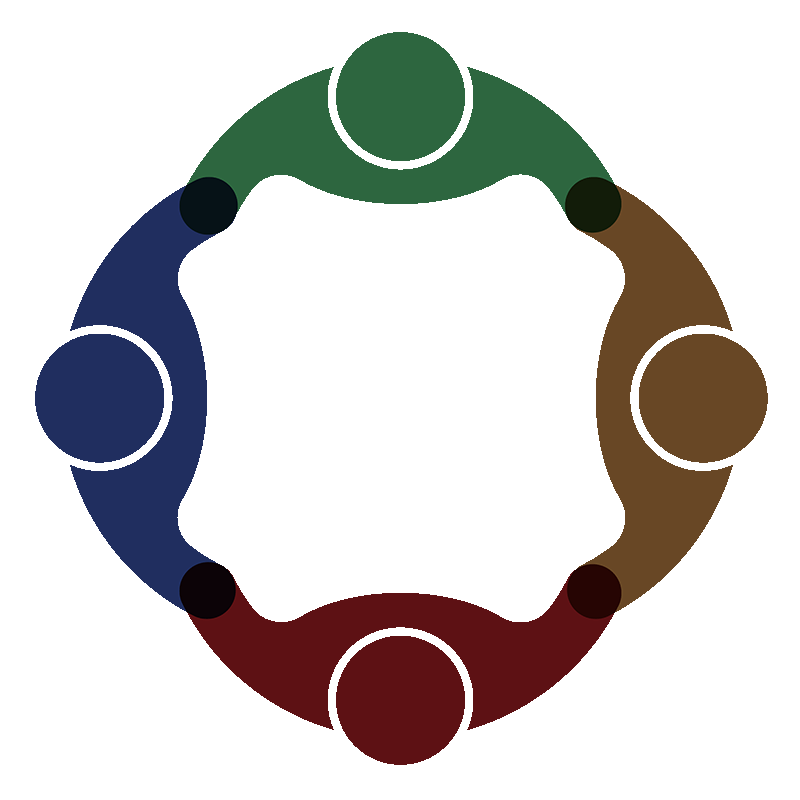 GROW TOGETHER!
The Bible Study Together app was designed from the ground up to eliminate isolation. We empower people to grow in groups and churches by uniting them in Bible reading and prayer. Ephesians 4:16 says, "From him [Jesus Christ] the whole body, joined and held together by every supporting ligament, grows and builds itself up in love, as each part does its work" (NIV). If you are struggling to do your part, our app can help!
Fresh Engaging Bible Plan
Our app leads you into consistent fellowship with God using our Bible reading plan. The Chronological Cross-Reference plan takes you through the Bible in chronological order while also daily connecting parallel passages from the New Testament and Old Testament. It is designed to help everyone understand what God has revealed by connecting the whole Bible together. The plan can require less than 10 minutes a day of reading so there is plenty of time to study and can fit into any schedule. Our free Bible app uses our Chronological Cross-Reference Bible Reading plan and you can also get the plan in print with our booklets and study journals.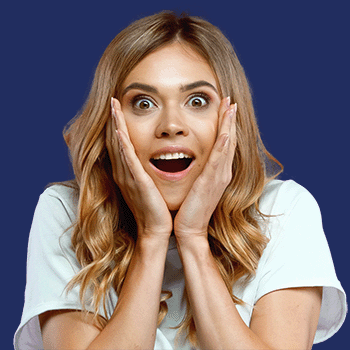 Bible Study Together App Features
Read the Bible, Pray, and Fellowship all within our app. Its perfect for families, small groups, and churches to grow together in Christ Jesus.
Full Bible Text
Read each day's Bible passage offline in ESV, NLT, NASB, or KJV with our Bible study app. Using our Chronological Cross-Reference Bible reading plan will revolutionize the way you read the Bible.
Prayer Assistant
Stop looking at the clock while you're praying and focus on your time with God. Our app can help you pray through your whole list without having to pay attention to the time.
Fellowship
Keep connected with your group using our Bible app's private social network. You can share prayers, stay up-to-date, and discuss the scriptures without ever leaving the app.
Prayer Manger
Never forget who to pray for anymore by easily keeping your prayers all organized. Sort prayers, mark them as answered, and share them with your private group.
Audio Bibles
Stay focus by listen to the daily Bible reading in ESV, NLT, NASB, and KJV with our mobile app. The Bible text even scrolls with the audio so its easy to follow along.
Bible Videos
The videos are integrated into the daily reading, covering book introductions, key topics, and on-site tours of the Holy Land. You even get tours of the tabernacle and temple.
Bible Maps
Confused about Bible geography? Know where each location is as you read your Bible with over 650 Bible maps that have been embedded into the daily reading. 
Bible Questions
Unique open-ended question for every day's reading tailored to help you ponder what God is saying through His word and useful for group discussions.
Track Reading
Keep track of where you are reading in the reading plan.  No bookmarks or hassles if you miss a day. Our tracking tools are simple but effective.
Never again will you have to admit to someone that you have forgotten to pray for them. Our app will keep track of your prayers and help you stay focused enough to actually pray for them. When you are focused presenting your requests before God you will learn the peace that transcends all understanding (Phillippians 4:6-7).
Consistent fulfilling connection with God can be yours. Click the button to get the best Bible app!
Read in Community
If you are looking to read the Bible with others finding a plan that conveniently works with print and mobile devices can be challenging.  That is why Bible Study Together is much more than just an app.  We have a full set of resources for everyone here at our site.
Our Bible study tools are perfect for small groups or even whole churches.  Take a peek at what we have to offer.