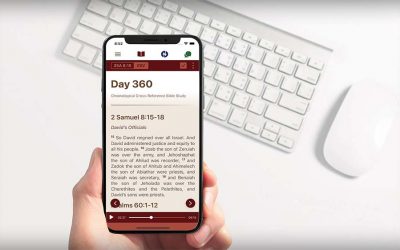 We are wrapping up 2022 and wanted to give everyone a recap of the work done on the app this year. Much of the app has been rewritten behind the scenes to prepare for the next round of updates coming in 2023. We are very excited about this next year as we prepare to...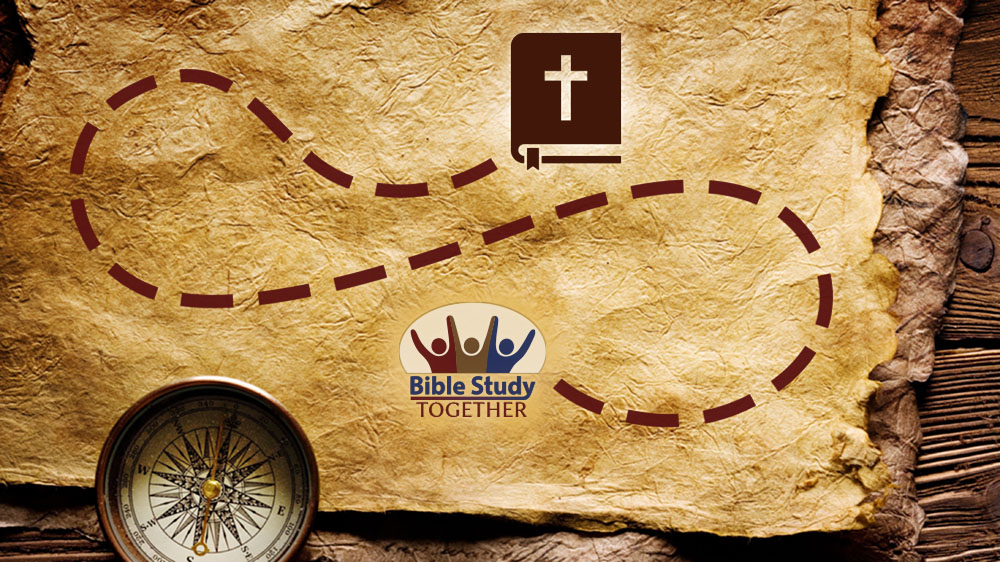 Where to Start Reading the Bible in 2023? by Peter Schrock | Dec 16, 2022Your desire to start reading the Bible in 2023 can propel you to a powerful year of deep fellowship with God. Nevertheless, if you don't approach this practice with purpose and a plan it is...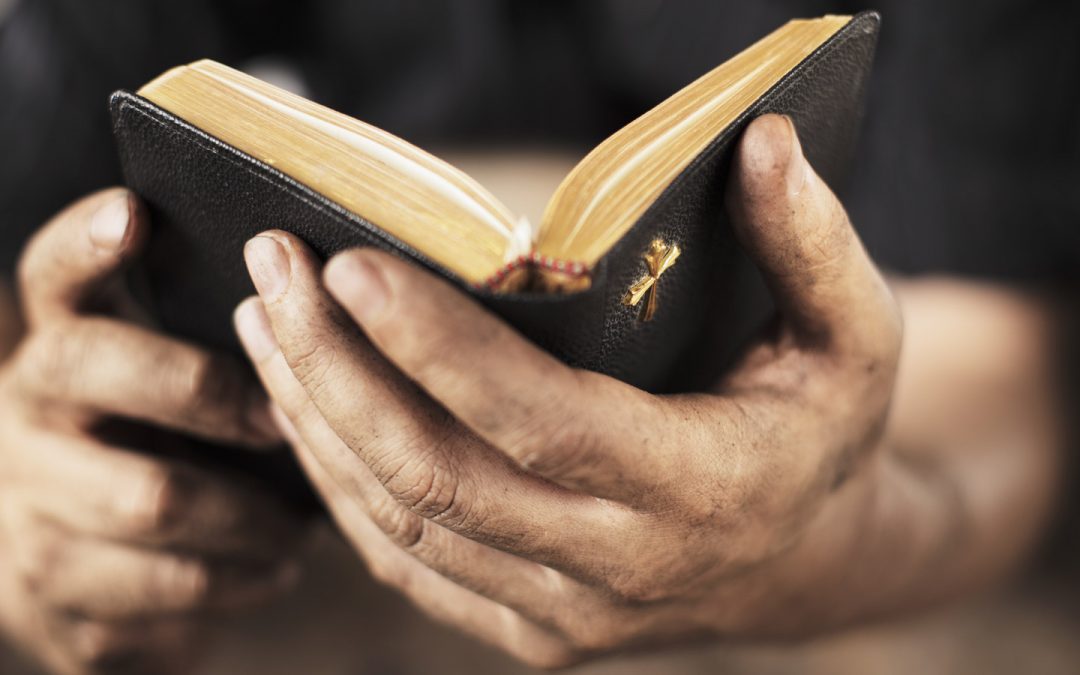 The Best Chronological Bible Reading Plan ...for reading the Bible in Chronological order in 2023!If you are searching for chronological Bible reading plans then you need to know they are not all the same! You may be wondering why a Bible in chronological order could...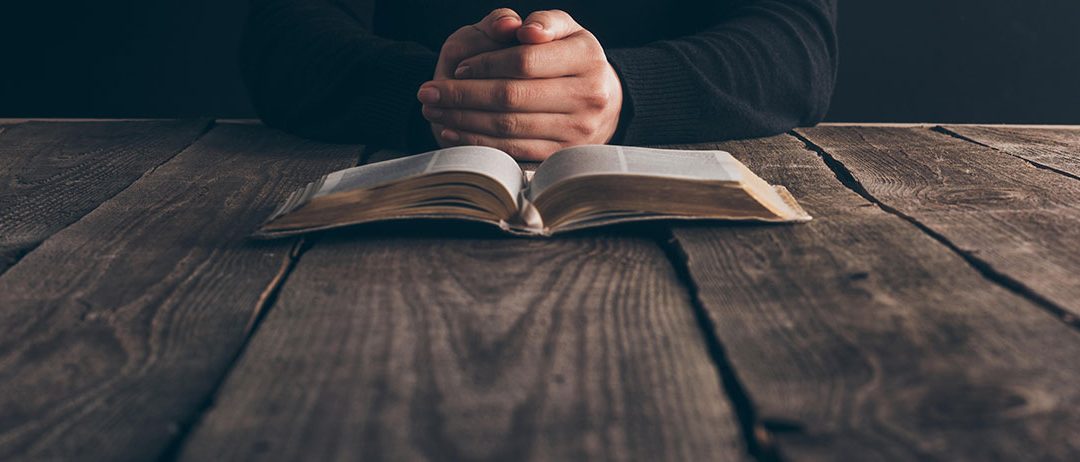 Top 14 Best Bible Reading Plans Want to pick a Bible reading plan that you won't regret committing to for the next season?  We have done all the work for you digging deep to find the top 14 ways to read the Bible.  We don't only have your traditional 1 year read plans...
In this fast-paced digital age, technology has found its way into every aspect of our lives, including religion. With the rise of Bible apps, reading and studying the Bible has become easier and more accessible than ever before. These Bible apps offer a multitude of...
For billions of believers worldwide, the Bible serves as a sacred text filled with knowledge, wisdom, and guidance. Whether you approach it from a religious standpoint or as a historical and literary work, engaging with the Bible can have a profound impact on your...
In today's fast-paced world, many people find themselves struggling to balance work, family, social obligations, and personal time. With so much going on, it can be hard to find the time and energy to focus on one's spiritual life. However, for those who believe in...
Daily devotions are essential to strengthen one's faith and the best way to do it is by spending time reading and meditating on the Bible. But in this digital age, carrying a physical Bible everywhere may not be practical, especially for those who are always...
Bible Study Apps for Group Bible Study Bible study is a fundamental part of the Christian faith. For centuries, people have gathered together to unpack the riches of the Bible, looking for meaning, purpose, and guidance in their daily lives. However, in recent years,...