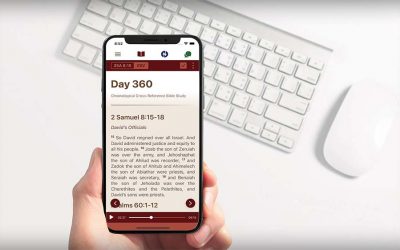 We are wrapping up 2022 and wanted to give everyone a recap of the work done on the app this year. Much of the app has been rewritten behind the scenes to prepare for the next round of updates coming in 2023. We are very excited about this next year as we prepare to...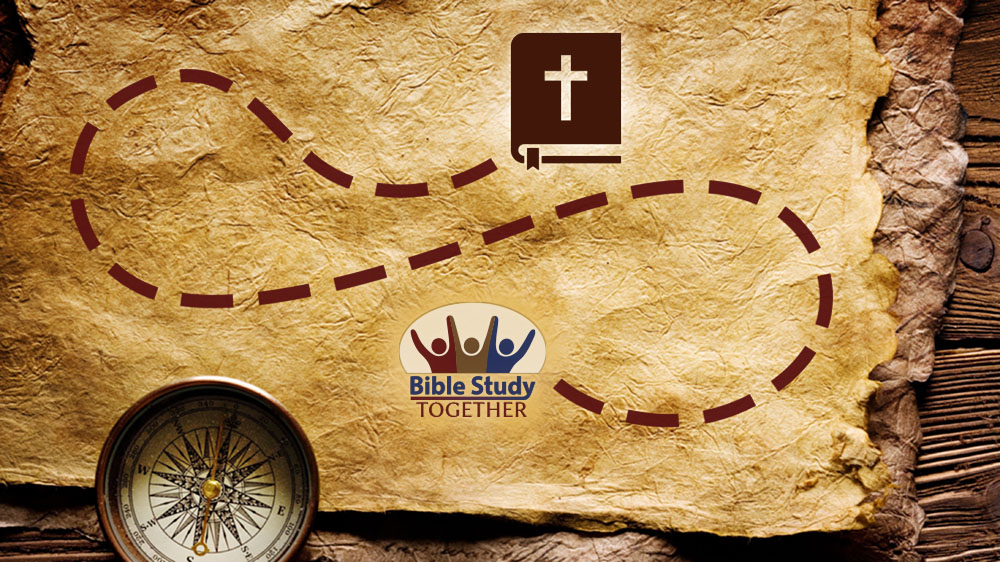 Where to Start Reading the Bible in 2023? by Peter Schrock | Dec 16, 2022Your desire to start reading the Bible in 2023 can propel you to a powerful year of deep fellowship with God. Nevertheless, if you don't approach this practice with purpose and a plan it is...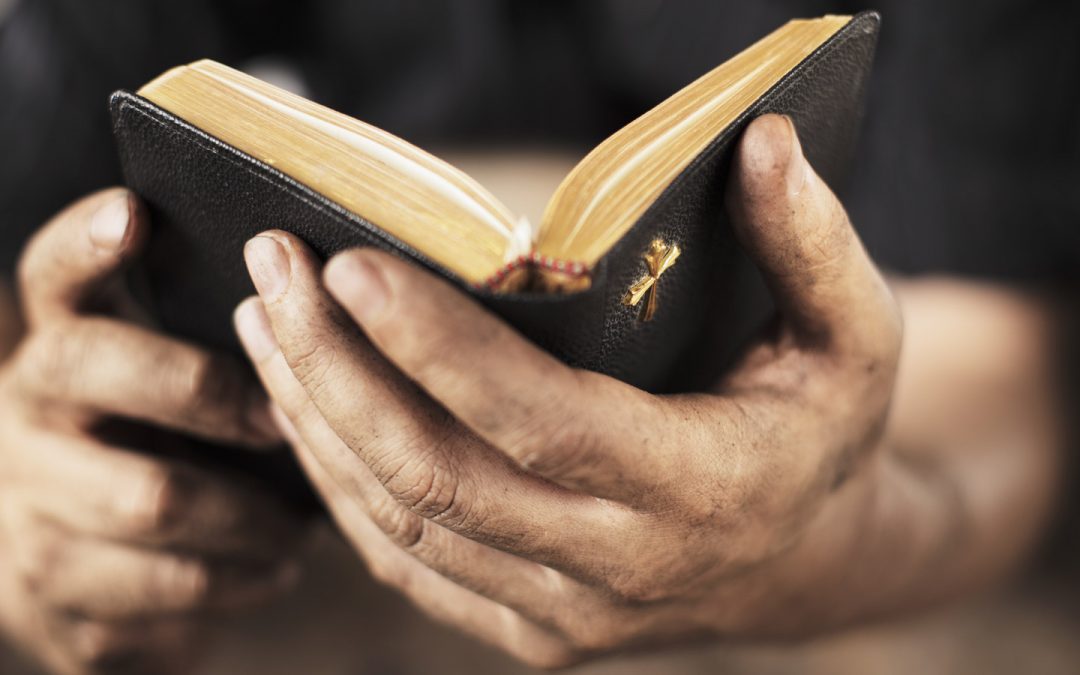 The Best Chronological Bible Reading Plan ...for reading the Bible in Chronological order in 2023!If you are searching for chronological Bible reading plans then you need to know they are not all the same! You may be wondering why a Bible in chronological order could...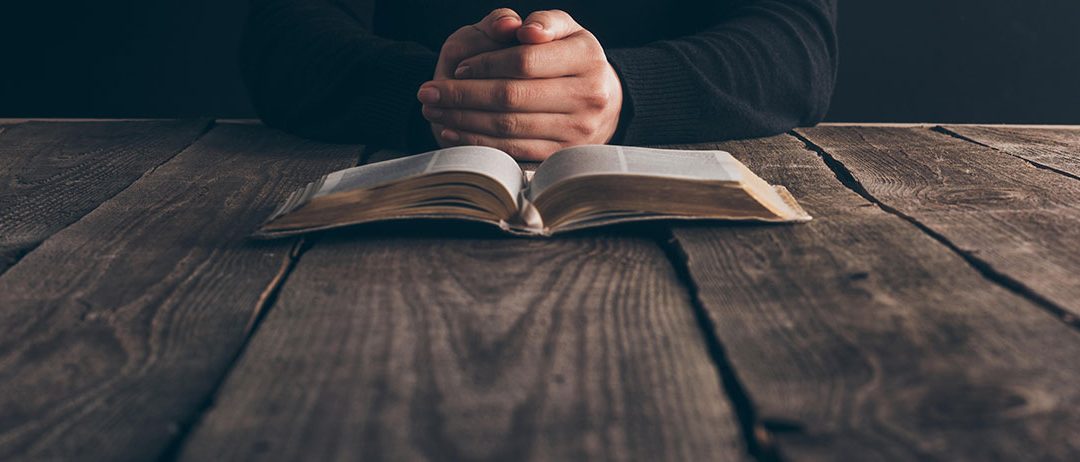 Top 14 Best Bible Reading Plans Want to pick a Bible reading plan that you won't regret committing to for the next season?  We have done all the work for you digging deep to find the top 14 ways to read the Bible.  We don't only have your traditional 1 year read plans...